Discussion Starter
·
#1
·
Went all winter without it coming on and once the outside temperature hits 60 degrees....it comes on every few days. Did this last year also.
So let's recap...
1. New factory throttle body (Nov 2020).
2. New factory accelerator pedal (around same time).
3. Never comes on once outside temps are below 60 degrees.
4. Did ONE time in the last year and a half when it was below 60 degrees because my front passenger side tire went through a large puddle.
5. Light will go off after restarting the car.
I cannot state this enough...ZERO performance issues. None.
Coffee and then I am going to see what codes I can pull. I will post them here.
My original thread...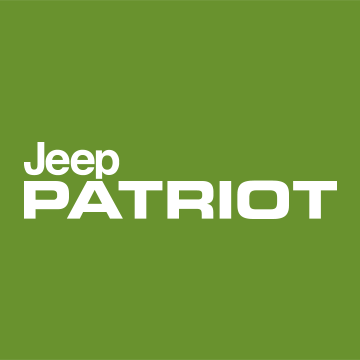 Ok... I was having some of the "limp" idle issues (no engine lights whatsoever) so I figured I would just go ahead and change the throttle body this morning. Ordered a factory throttle body since I read issues with the Amazon ones. Got it installed and my dash looks like a Christmas display...
www.jeeppatriot.com