Hi, welcome to the forum!
Going just by the pics it looks fairly clean.
For me, I'd do the same as I would with any used car, but I'd also want to know as many details as possible on what happened to it (accident, been in a flood, etc.), what was damaged, and who did the repairs. If the car was submerged in a flood, I would pass.
Then I might want to take it to a reputable mechanic for a thorough inspection to verify the repairs, the odometer, and make sure the rest of it is in good condition.
To me, $13.5k is a lot for a salvage car, but considering the used car market, if it's been repaired properly, the rest of it is in good condition, and you plan on keeping it a long time it might be worth it seeing how similar vehicles of the same year with mileage closer to 100k are selling for close to the same price.
You might want to get the VIN and use the links below to check for existing recalls, and how the vehicle was originally optioned for comparison.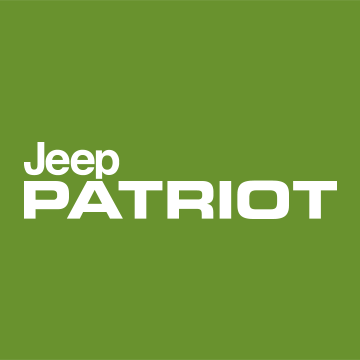 Enter your VIN at the link below and you should get a report of current recalls for your FCA vehicle: https://www.mopar.com/en-us/my-vehicle/recalls/search.html
www.jeeppatriot.com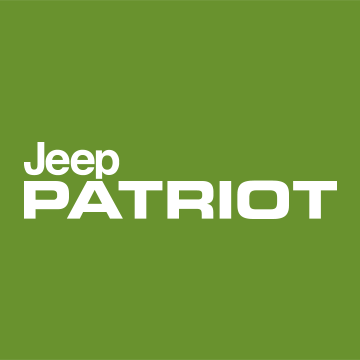 Want a build sheet for your MK? Trying to figure out which options you have, like FDI or FDII? Looking to buy and need to confirm options, like which transmission? All you need is the VIN! Copy and paste the link below (minus quotes) into your browser , then replace the xxxx.... with your 17...
www.jeeppatriot.com
Do lots of homework, don't be afraid to ask questions, and don't let yourself be rushed to buy.