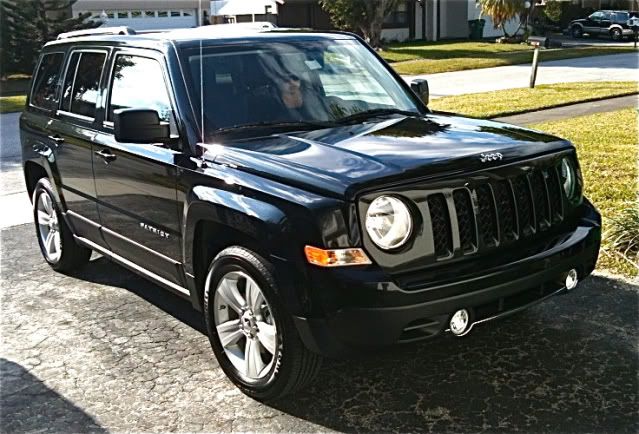 Just traded our '09 2.0 Sport for a 2011 2.4 Latitude and all I can say is what a difference!
It's like a whole different vehicle, greatly improved performance, better finish, much better ride. The media/nav center is the icing on the cake.
And "No" it's not an off-roader. It will be used by my 28 year old Daughter who's a 3rd Grade Teacher and needs solid, reliable transportation through good and bad weather.
It competes very nicely against Honda, Toyota, GM and Ford's Mini-Utes.
The 215/60-17's probably help the ride quality a lot, but the suspension feels more solid and the ride seems much more restrained and controlled.
Acceleration/Performance is greatly improved as well by the addition of the extra horsepower.
Finding one in-stock was another story and some local S. Fla. dealers are out of all Patriots and hoping for more inventory.
Our '09 will probably sell very quickly as a trade in and provided us with very good service.
But there's little comparison between them and considering the 2011's will be the last of the U-S Builds for this name/platform, I think they may be good sellers for the rest of the build.
If there are any Jeep workers on this Board, Keep up the great work.
If there's any Chrysler Bosses here, please keep building the Jeep Brand with American Workers!