What did those wheels come off of?
I think they're off a WK: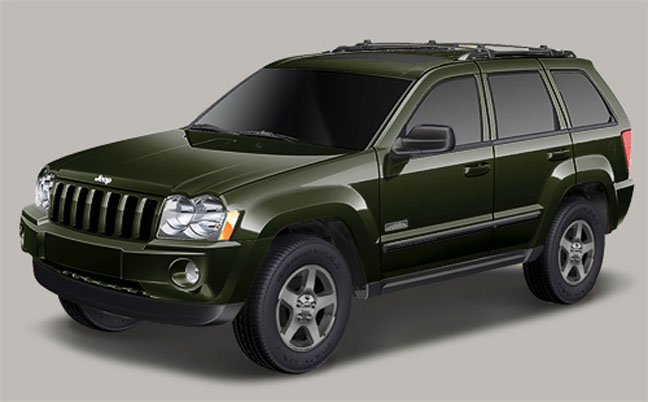 Welcome to the JeepSpecs.com in depth page on the Jeep WK Grand Cherokee wheels and tires. Did we miss anything? Please get in touch with us and tell us about it! All 17×7.5″ Wheels: Backspacing = 6.25″ Offset = 50.8mm Bolt pattern = 5×5 (5x127mm) 20″ SRT8 Wheels: Offset = 34.75mm (front) 50mm...