Hi guys, i want to share what i think is a new alternative for lifting pre2011 patriots (i got a 2008).
First i decided to put bigger tires, test fitted some 235/70R16 and realised i would need a lift. Since tires are not cheap...I was looking for a cheaper alternative to stu coils.
Then i found that Moog is selling some replacement springs :
showthread.php?t=290162
(i cannot paste link because i don't have 5 posts)
I compared specs from Moog web site and I ordered the taller ones from rockauto, parts numbers 81480 & 81481 (listed for 2011 lattitude x)
EDIT : spring for lattitude x is 1/2" taller than standard 4wd springs AND I found that front is now exactly 1/2 higher than back...so someone who wants a level ride should consider part #81482 for front.
It cost me 170$ CAD + shipping, total 300$ CAD.
Pic before :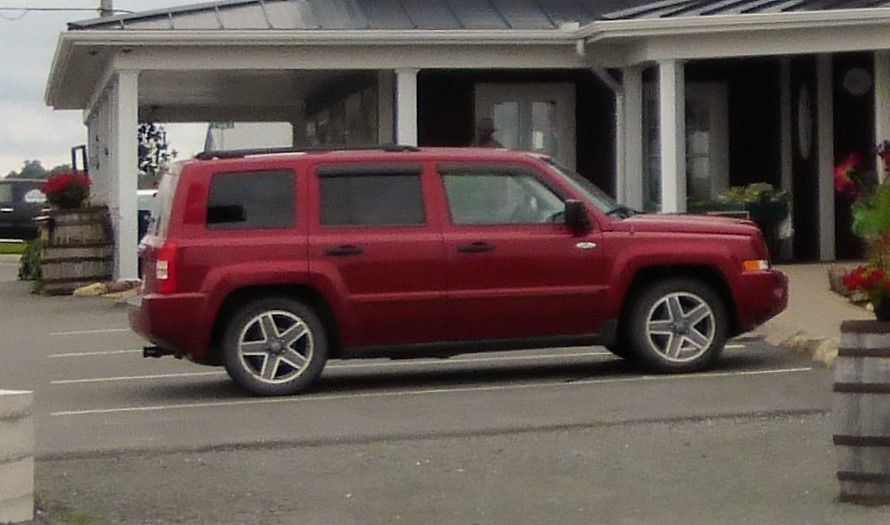 Pic with moog springs :
Front springs comparison :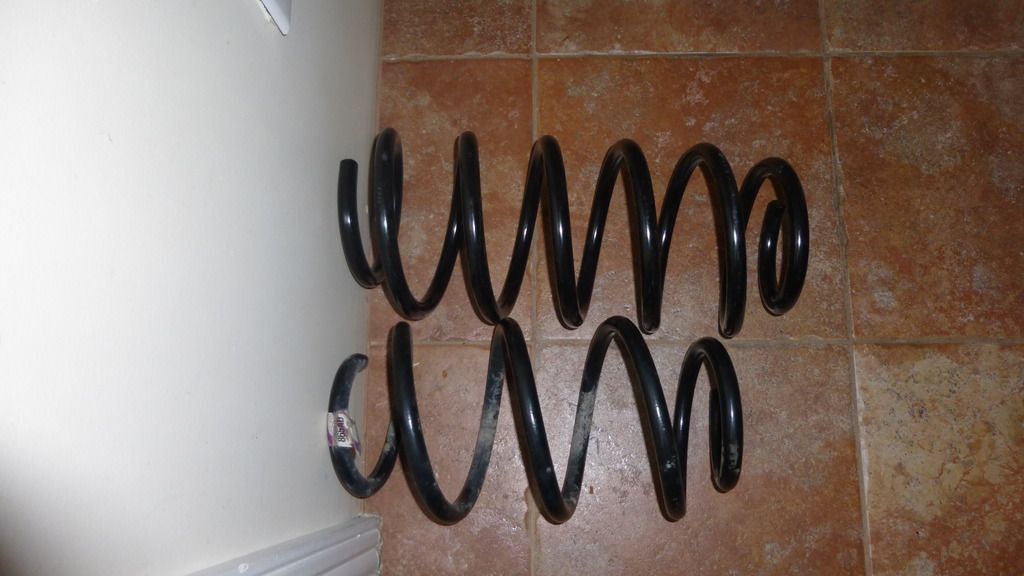 Rear :
Height difference is about 2".
I'm happy with the new heigth and with the way the jeep drives. It feels stiffer than oem but still very comfortable. I can't wait to install those 235's i got...but i'll wait after the alignment is done!