The individual key info on the Patriot is stored in the SKREEM / WCM inside the steering column.
When a new PCM is installed, the PCM is "supposed" to receive the "secret key" code from the WCM.
If the secret key code doesn't transfer to the PCM, supposedly a p0633 code can be set.
All that said, another member here apparently "plug n played" a FS1 PCM without any additional programming: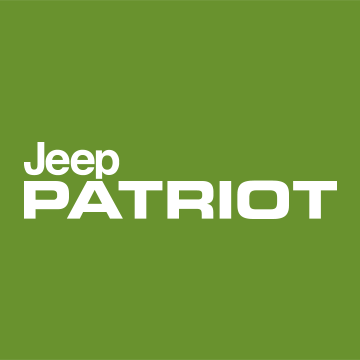 Daughters 2007 Compass 2.4 4x4 is not charging the battery. Replaced the alternator and still no charge. Took it back out and had it tested. Tested three times and passed all three times. Put it back in and looked at the fusible link. No signs of damage or overheat. Did a continuity test between...
www.jeeppatriot.com
Hopefully yours will work the same way.....🤞