These must be new to the market because while shopping around for struts previously everyone seemed to be preferring KYB and Monroe struts, but now I have seen options for BILSTEIN OE Replacement struts. I know I have a bad front passenger strut and was just about to pull the trigger on a full set of KYB's, but found the BILSTEIN options and ordered them. Has anyone had any experience with them? I searched the forums and found nothing on them. I used the 5100's on my old Jeep ZJ and loved them, I am hoping that these for the extra cost over the KYB's will be awesome too. Once I get them installed I will post back my opinion of them, of course my comparison will be with old OEM Struts.
Link to the struts: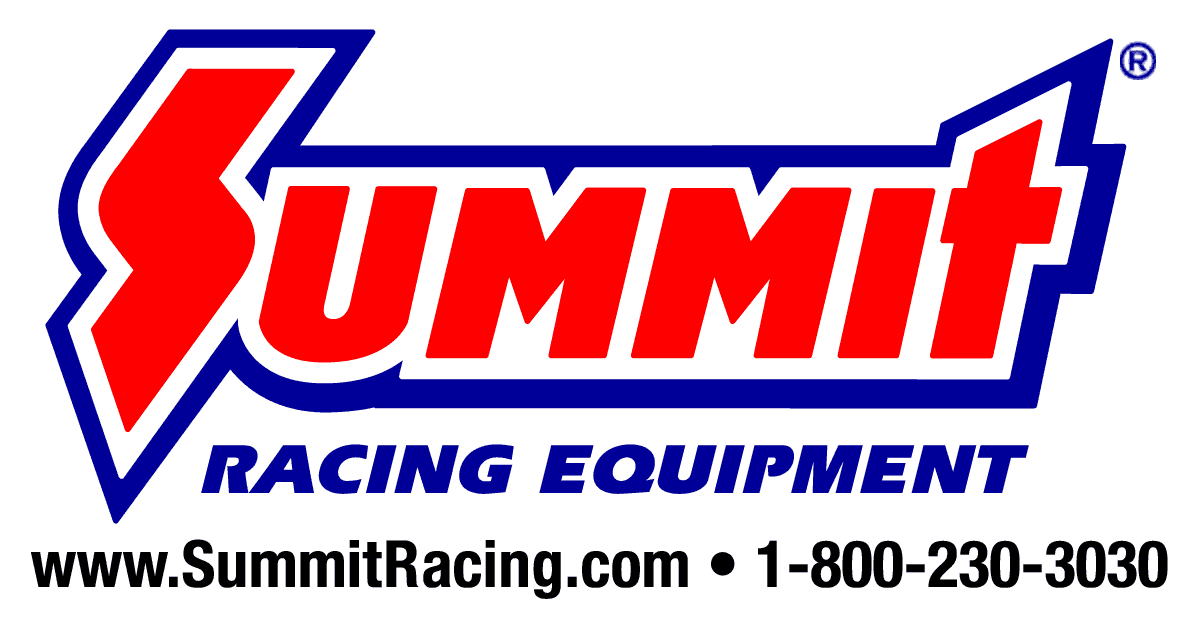 Find 2016 JEEP PATRIOT Bilstein Shocks and Struts struts KEYWORD, In Stock Filter Options and get Free Shipping on Orders Over $99 at Summit Racing!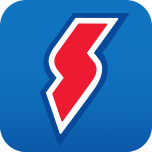 www.summitracing.com
Edited to remove my KGB reference lol.