Going to fit an aftermarket NAV head unit. On a 2008 pat Limited with Bose audio system. I believe it's therefore an amplified system. But using a head unit wired for a 2009 - I don't believe there is any difference in wiring ?
Plan to use this product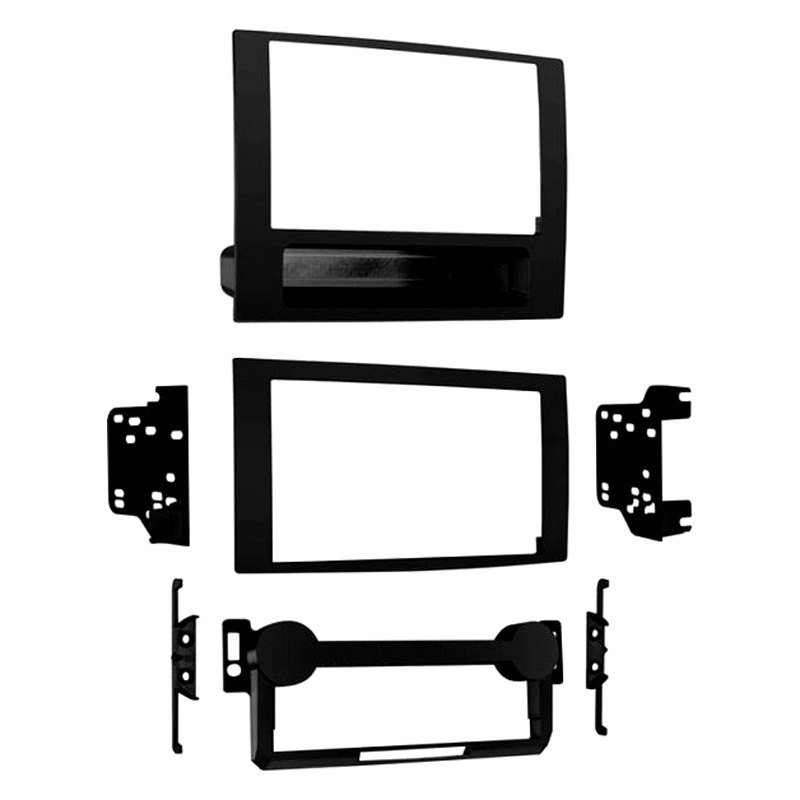 Jeep Patriot 2007, Double DIN Matte Black Stereo Dash Kit by Metra®. Used to install a universal double DIN stereo which is approximately 4" high.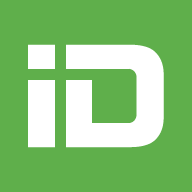 www.carid.com
Which will give the double DIN fascia , which is what the 2009 model has I am told, but I'm not sure?
And this head unit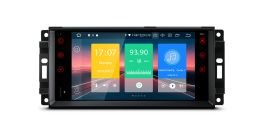 7'' Android 9 Pie Car Stereo Multimedia Navigation System Custom Fit for JEEP for DODGE for Chrysler

xtrons.co.uk
Questions:
1. OEM mount brackets look same for 2009 but is there any reason the head unit might not fit ? Pics of 2009 then 2008 ... Mounts look same?
2009...
2008...
2. Anyone know if the wiring is different?
This is 2009 , but I don't have same for 2008...
3. Are the OEM harness connectors the same on 2008 as on 2009?
Reason I think wiring and harness are compatible is because this item is listed as 2006 to 2009 ...

Connects2 Jeep Car Stereo ISO T-Harness Adapter Lead. Allows the installation of any handsfree car kit with ISO connectors. OEM Specific.
4. Is the fascia on 2009 a Double DIN?
All help appreciated.
There is this specific option , and any double DIN will work, but £189 is ridiculous.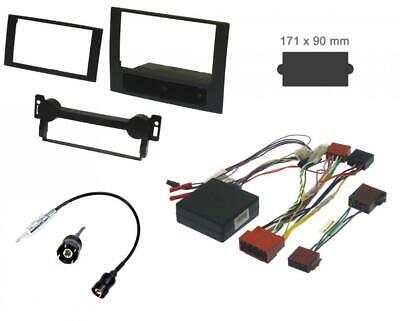 Depending on the vehicle the aperture of the hole in the facia can be either 182mm x 113mm or 182mm x 103. The fascia trim will cover the cut area to give a tidy finish. Connects2 CTKBM31 BMW 4 Series F32 F33 F36 Double Din Stereo Fitting AMP KIT.