Senior Member
Join Date: Feb 2016
Posts: 340
Senior Member
Join Date: Feb 2016
Posts: 340
Earthworm spotting: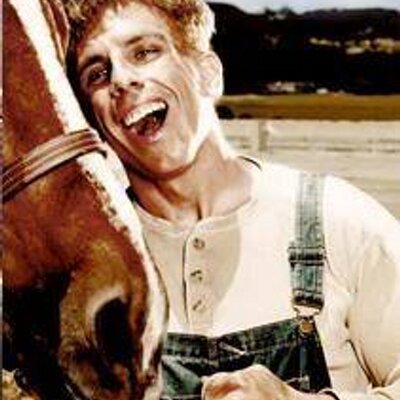 Senior Member
Join Date: Feb 2016
Posts: 340
Quote:
https://youtu.be/JZfEiiKTTbw
Watch it and then prove him wrong.
"We have aircraft leaving trails at altitudes far too low, at far too low of humidity to possibly leave a trail."
He has no idea the actual altitude of a given plane (and sublimation can happen at any ****ing altitude), nor the humidity in the air around that plane at that moment.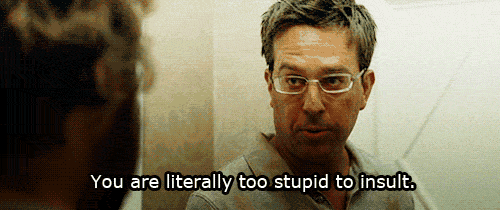 I'll post this, but I'm assuming you won't read it, because you'd realize basic science renders your entire world view shattered...
http://contrailscience.com/how-long-do-contrails-last/
---
Last edited by CraveSingletrack; 06-16-2017 at

06:04 PM

.
This thread has run its course.